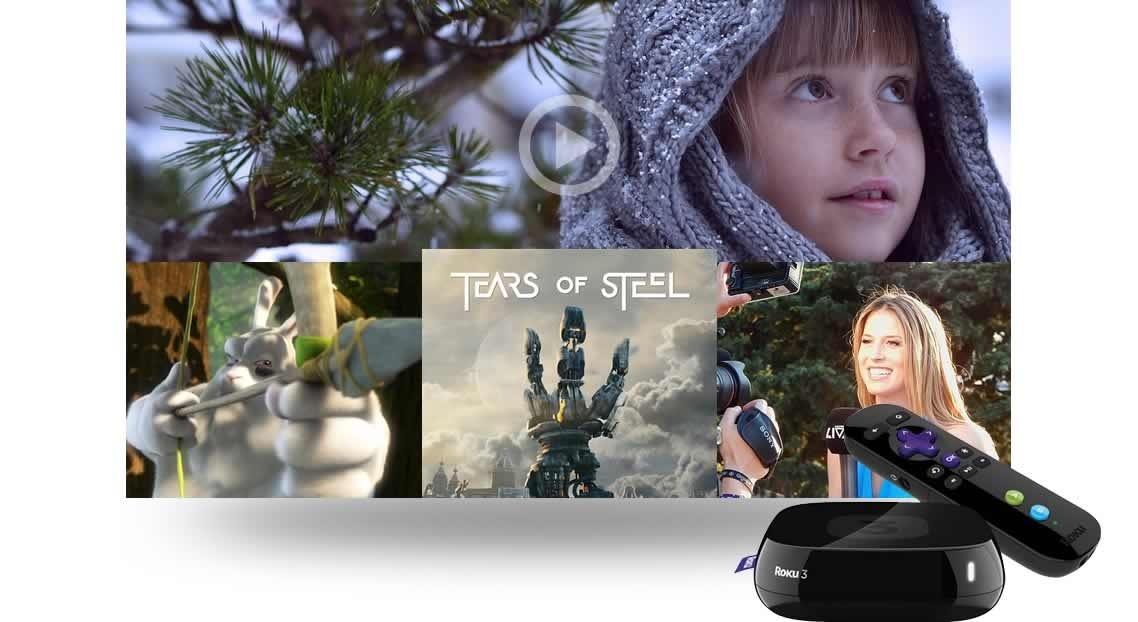 We create your personalized channel in Roku.
We design and develop channels compatible with Roku 1, Roku 2, Roku 3 and Roku Stick, so you can broadcast your own television or radio content over the Internet. If your company produces series, films, documentaries, reports, programs or other original content, it is time to transmit it also in Roku.
5 Reasons to have a channel in Roku:
Because it is safe.
It is the most popular among streaming players.
It is already in Mexico.
You can transmit your content outside of Mexico.
Because people love it.